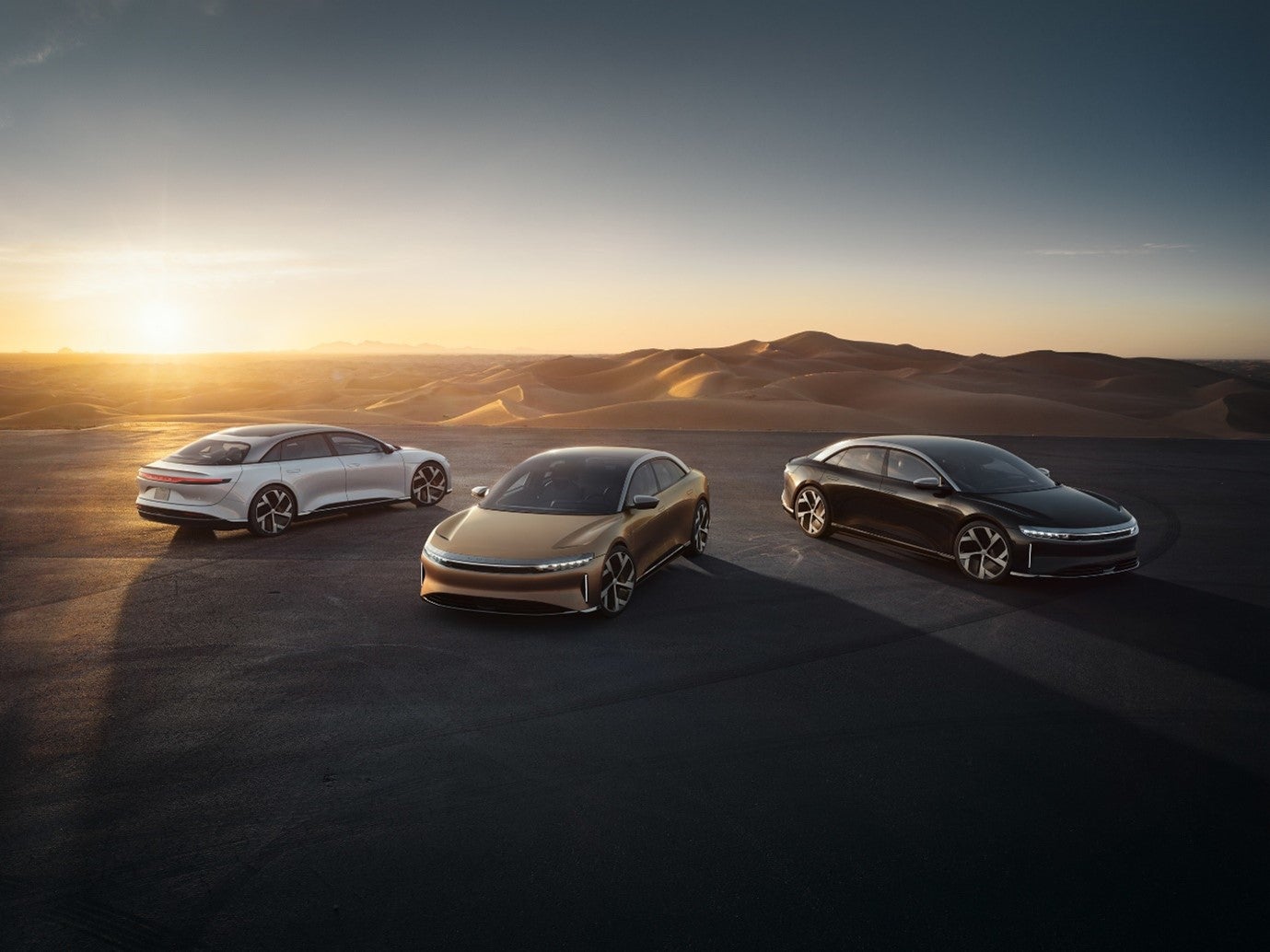 EV startup Lucid is the latest automaker to slash its prices amid increasing competition in the US.
It has cut the price of its Air sedans by as much as $12,400, a move which takes aim at rival Tesla.
Tesla's Model S – priced at $88,490 – and Model S Plaid – $108,990 – are direct competitors with the Air.
Lucid reduced the price of its Air Pure to $82,400 from $87,4000. Its Touring and Grand Touring versions were reduced by $12,400 to $95,000 and $125,600 respectively.
The deal will last for as long as supplies last.