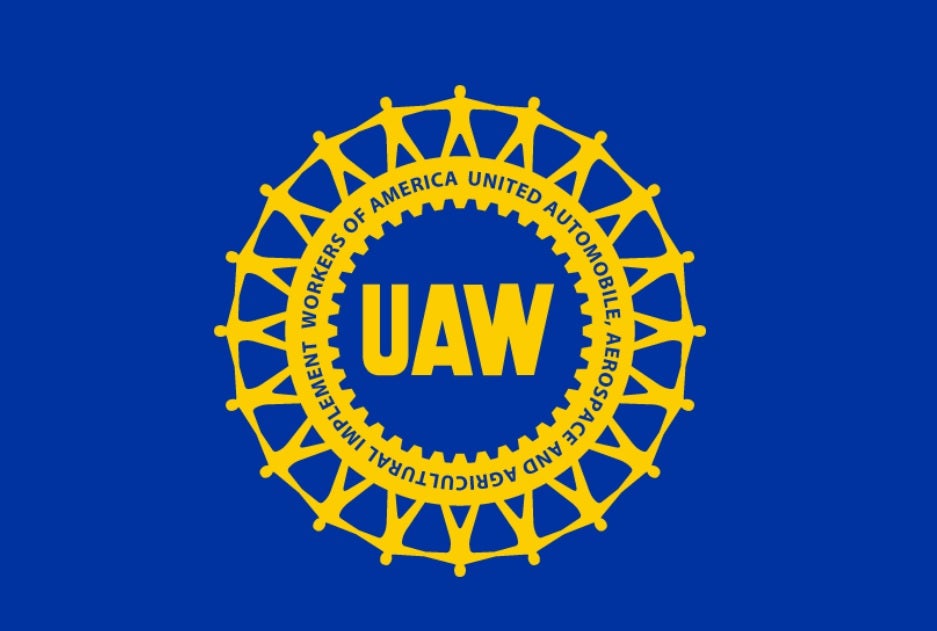 United Auto Workers (UAW) members have until 24 August to vote to authorise strikes at the Detroit Three – GM, Ford and Stellantis – if they do not have a new contract deal by the time the current agreement expires, the union has said.  
Both UAW and Canada's largest private sector union Unifor, are set to have their contract agreements expire in September. This is the first time since 1999 that both unions will have their contracts simultaneously end.
Negotiations have been tense, with UAW president Shawn Fain at one point binning Stellantis' contract proposal, calling it 'trash.'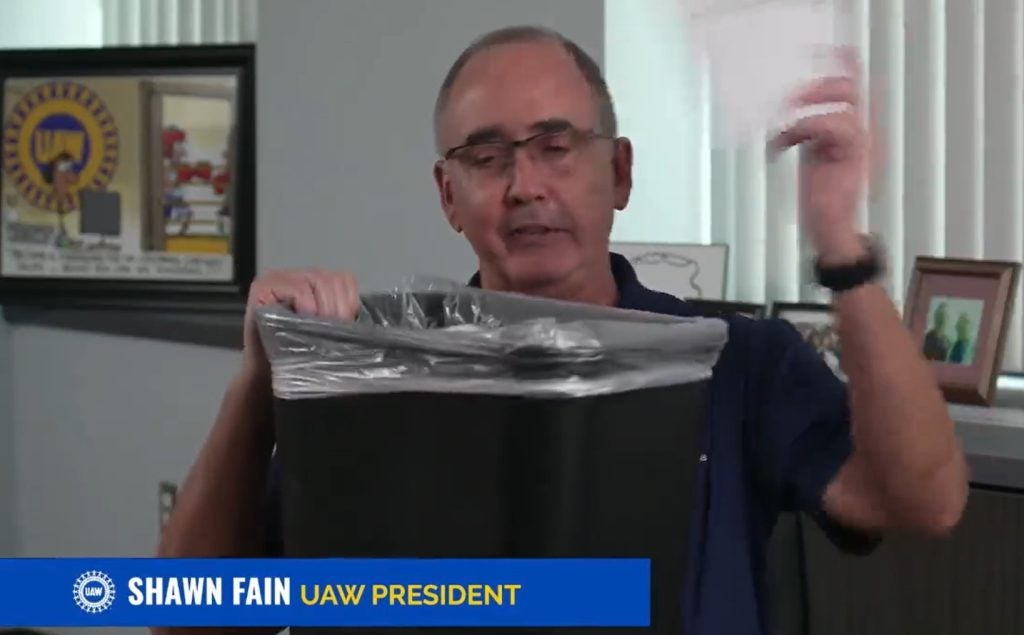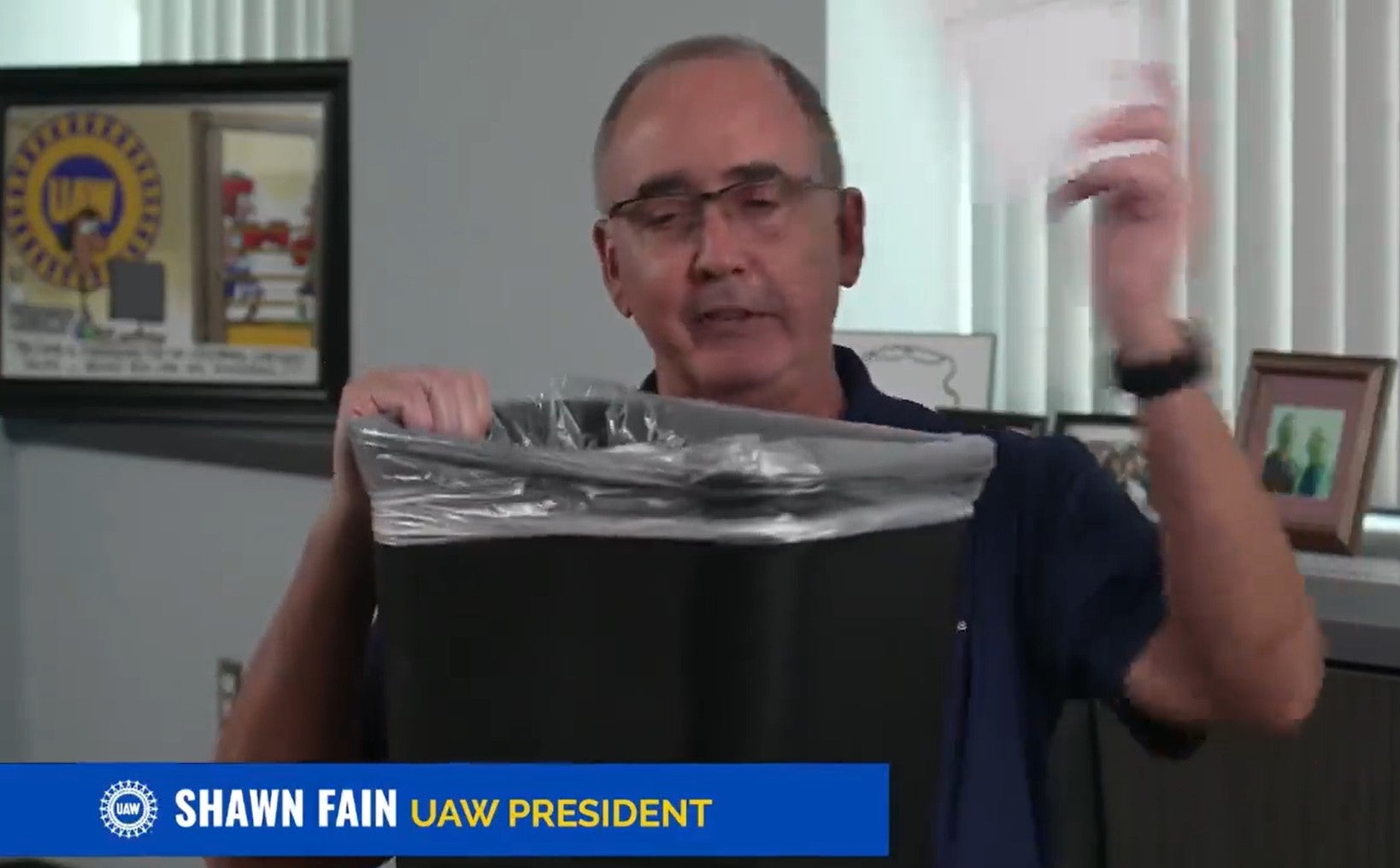 So far talks between the UAW and the Detroit Three have made little headway Mr Fain told members in a Facebook meeting earlier this week.
Strike action would undoubtedly impact the automakers' output, affecting the rollout of new launches and refreshes of popular products, GlobalData analysts say.
GM has had issues with EV production, centring around its Ultium battery. It has voiced concerns over UAW's proposals, claiming the union's demands would threaten GM's "ability to do what's right for the long term benefit for the team."
Mr Fain told members to approve the strike authorisation, saying: "We're done taking…the scraps they want to feed us." He also directed union locals to begin strike authorisation voting "immediately".
In a statement at the start of this week, Mr Fain said that whether strike action would take place next month "is entirely up to the Big Three."
President Joe Biden has urged the automakers and UAW to reach a "fair agreement." Stellantis CEO Carlos Tavares said during its H1 2023 results conference the company wanted to protect pay bonuses for employees, while also protecting profitability.
Reuters reports that several Wall Street analysts have cited the chances for a strike are "greater than 50%".
Deutsche Bank has previously estimated strike action would hit earnings at each affected automaker by around $400 million to $500 million per week of production.