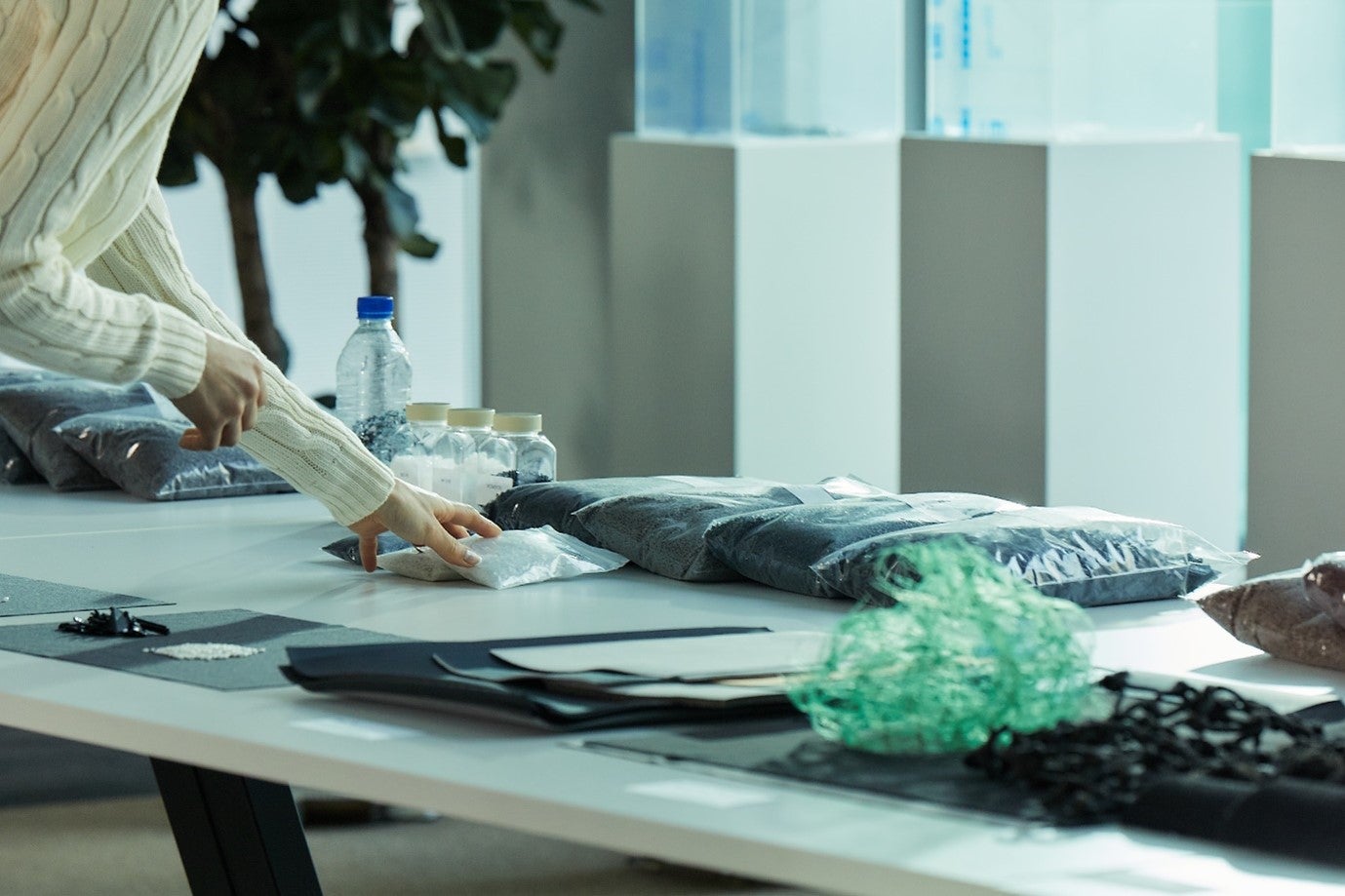 Kia said its 10 must have sustainability items will be in the upcoming flagship EV9 and subsequent model lines.
It first used sustainable materials, such as bioplastic and sugar cane bio-fibre, in the 2014 Soul EV.
Bioplastics can be made from renewable resources such as vegetable oils and starches. Given the ongoing depletion of fossil fuels and fluctuating oil prices bioplastics are becoming increasingly recognised as an important replacement for plastics and metals. The EV9 has bioplastic throughout its interior, from the dashboard and console to the pillars and garnishes, due to their versatility and durability.
Post-consumer material (PCM) plastic produced through the recycling of products such as aluminium, cardboard and paper, aims to minimis plastic waste in landfills while preserving finite resources. Itis used in door garnishes.
Bio Polyurethane eliminates leather and is used in seats and interior coverings.
Recycled PET fabric is used to partially compose new PET fabric used to cover exposed surfaces within the car due to its impact resistance, moisture and solvents. Surfaces include seats, headliner, sun visor, garnish and headrests. Kia also claims an EV9 "incorporates at least 70 recycled bottles".
Recycled PET carpet is made entirely from recycled material including fish nets.
Bio polyurethane foam is used in the headrests due to its versatility, durability and compression capability.
Bio paint produced from rapeseed oil reduces chemical waste compared with coatings made from crude oil. Kia uses it on door switch panels.
BTX free paint limits the use of polluting chemicals found in benzene, toluene, and xylene (BTX).
Recycled PET yarn is used in seat stitching.
Recycled PET felt will be found across the EV9 including the luggage board.